Faith Project/The Door World Premiere: March 22-24, 2018 @ Prince Theater
Through the Faith Project, Kun-Yang Lin choreographed a new, abstract dance work for Kun-Yang Lin/Dancers that contemplates the relationship between religious practice and contemporary dance. An important part of the project consisted of "story circle" encounters with
community participants from various faith perspectives, dance artists and other artistic collaborators that integrate fruitful dialogue with simple movement practices.
Engaging with practitioners of various religions in story circle encounters, Lin and his company of dancers consider the role movement plays in religious rituals and actions, and how the artistic process can provide both artists and audience members with a space for exploring religious differences and spiritual commonalities. The company worked with the Interfaith Center of Greater Philadelphia to recruit community participants, who engaged in verbal and physical call-and-response activities with the dancers and the project's multimedia and sound design collaborators. Kun-Yang Lin/Dancers collaborated with Kimerer LaMothe—a scholar working at the intersection of dance and religion who has written extensively on how the body can be a vehicle for spiritual practice—to structure the story circle conversations. The company explored new possibilities in visual design with multimedia designer Jared Mezzocchi, and composer/sound designer Cory Neale who created a sound score for the final work.

Major support for the Faith project has been provided by The Pew Center for Arts & Heritage, with additional support from the National Endowment for the Arts and Temple University.
Faith Project Collaborators
Kun-Yang Lin: Choreographer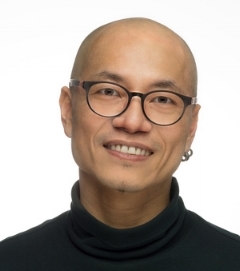 Kun-Yang Lin is founding Artistic Director of Kun-Yang Lin/Dancers ("KYL/D") & Co-founder of KYL/D's CHI Movement Arts Center in Philadelphia. Currently, Lin is Professor of Dance at Temple University. Lin received his MFA from New York University's Tisch School and his BFA from Taiwan National University of the Arts.
Jared Mezzocchi: Multimedia Designer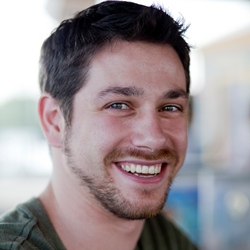 Jared Mezzocchi is a multimedia designer who received his MFA in Performance and Interactive Media Arts at Brooklyn College. He is currently on faculty at University of Maryland, College Park, where he leads the projection design track in the MFA Design program. He is a resident artist at Woolly Mammoth Theater Company in DC and has directed and/or designed at theaters across the U.S. including CityRama (Torino, Italy).
The Interfaith Center of Greater Philadelphia: Consultant
The Interfaith Center of Greater Philadelphia was founded in 2004 to advance trust and understanding in a region blessed with richness of cultural and religious diversity. From grassroots to leadership, the Interfaith Center contributes to the area's strength and vitality through multi-faith collaboration, education, dialogue, and service.
Alyssandra Docherty: Lighting Designer/Stage Manager
Aly is a Philadelphia based lighting designer hailing from Vernon, NJ. After graduating with honors and a BA in Theatre from DeSales University, she continued her training as an Electrics Apprentice at Goodspeed Musicals in Connecticut. She spent five seasons as the Lighting Supervisor at Philadelphia Theatre Company, and has been touring as the Associate Lighting Designer with Koresh Dance Company since 2013.
Kimerer LaMothe: Scholar and Thought partner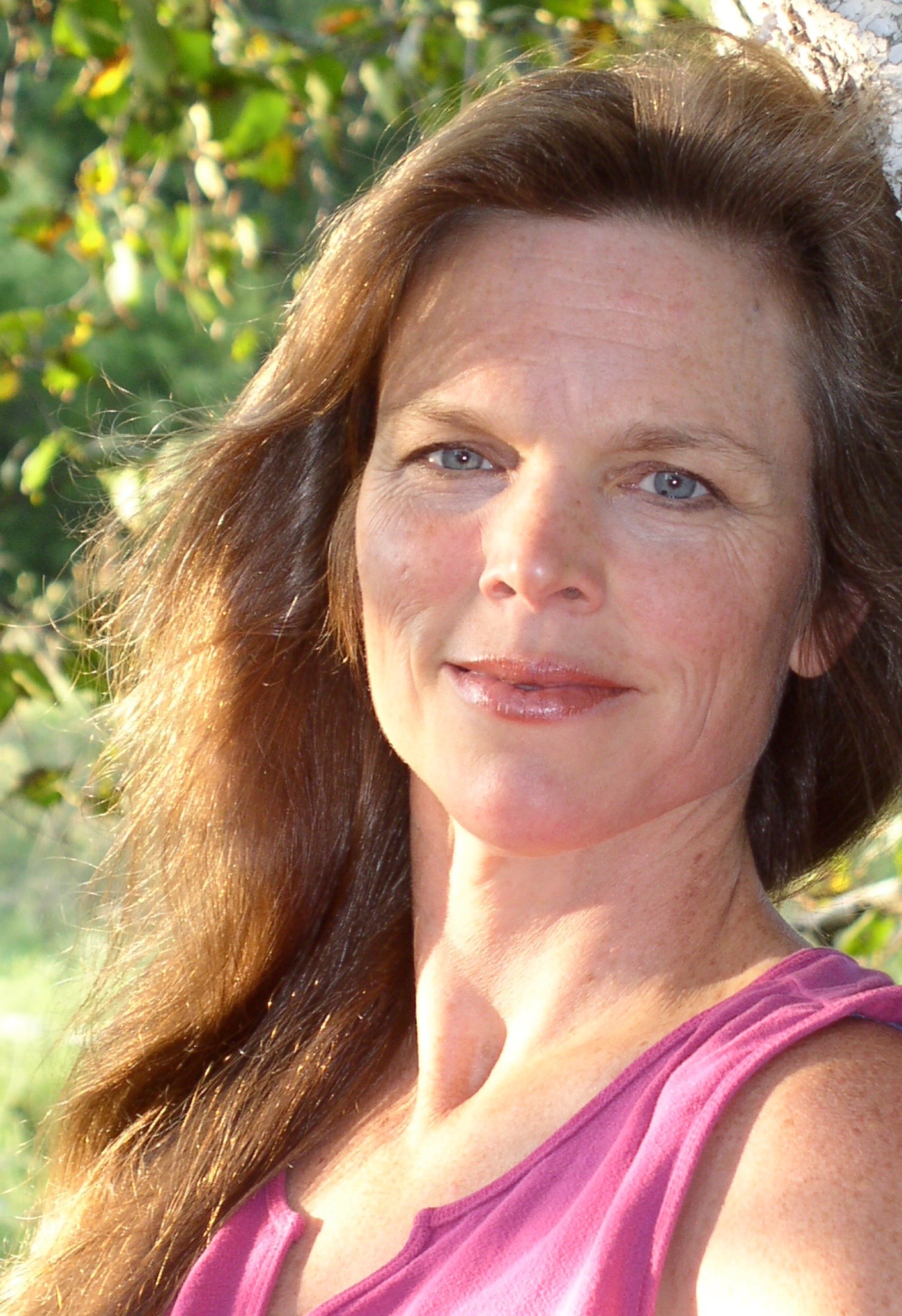 Kimerer LaMothe, PhD is an advocate for dance. As a philosopher and scholar of religion, author of five books and myriad articles, LaMothe investigates the values that undergird modern western culture's perceptions and practices of dancing. As a dance artist, she creates opportunities for people to experience dance as generative of human knowledge. She communicates this message through a monthly blog at Psychology Today.
Cory Neale: Sound Designer & Composer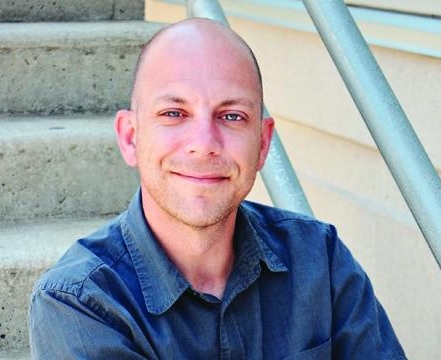 Cory Neale is an architect, bassist/composer, and sound designer from Philadelphia, PA and a graduate of Temple University School of Architecture. He is resident composer and sound designer for Kun-Yang Lin/Dancers and Birds on a Wire Dance Theater.
Bob Finkelstiein: Videographer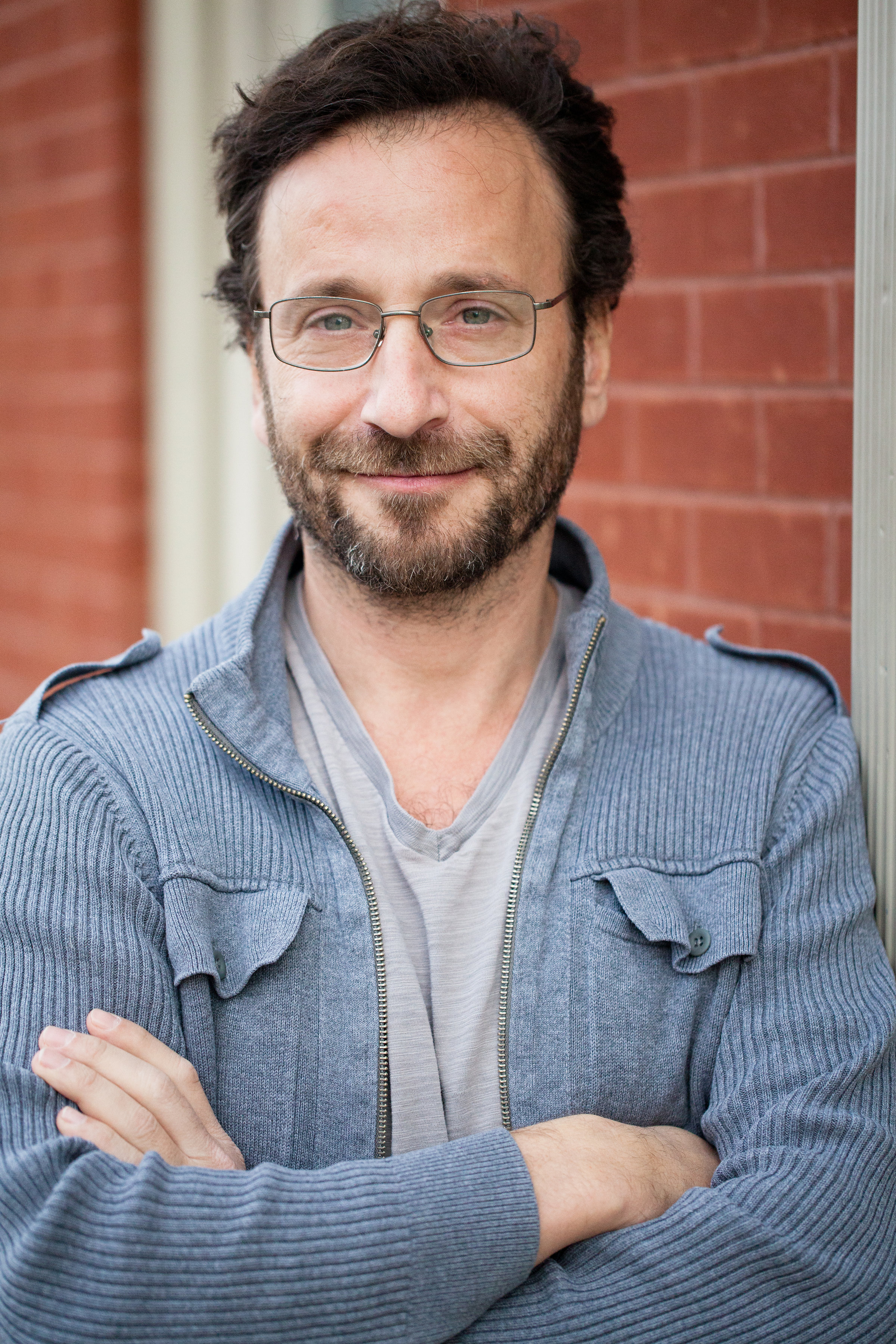 Bob Finkelstein is a Philadelphia-based videographer and visual story teller with extensive experience documenting live performances and conducting interviews that are used as promotional materials for arts organizations, nonprofits and businesses in and around the Philadelphia region.
Sara Outing: Set Designer
Sara Outing is a scenic designer, fabricator, and puppeteer from Chapel Hill, NC. Recent scenic designs include 2.5 MINUTE RIDE (Theatre Horizon), TILDA SWINTON ADOPT ME PLEASE (The Greenfield Collective), and a Barrymore nomination for the set of HOW WE GOT ON (Azuka Theatre).
Jill Peterson: Costume Design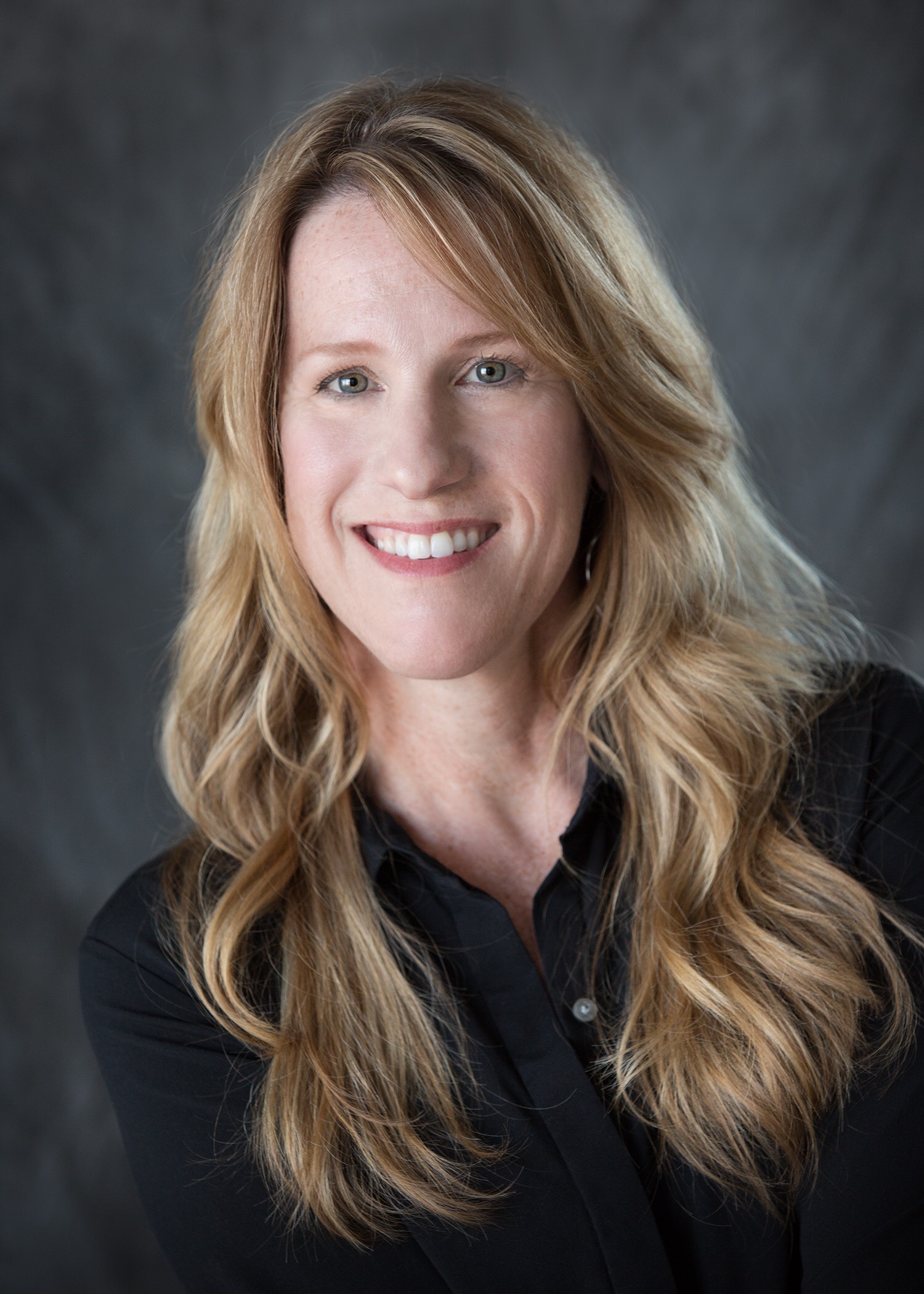 Jill Peterson, based in Atlanta, Georgia, has been designing and constructing for classical ballet companies and contemporary dance since 2006. She has designed costumes for dance departments at Agnes Scott College, Brenau University, and Kennesaw State University, and taught costuming and sewing seminars to dance majors. She is currently costume consultant for a student's Dance MFA Thesis at Temple University.