Chinese Cultural Programs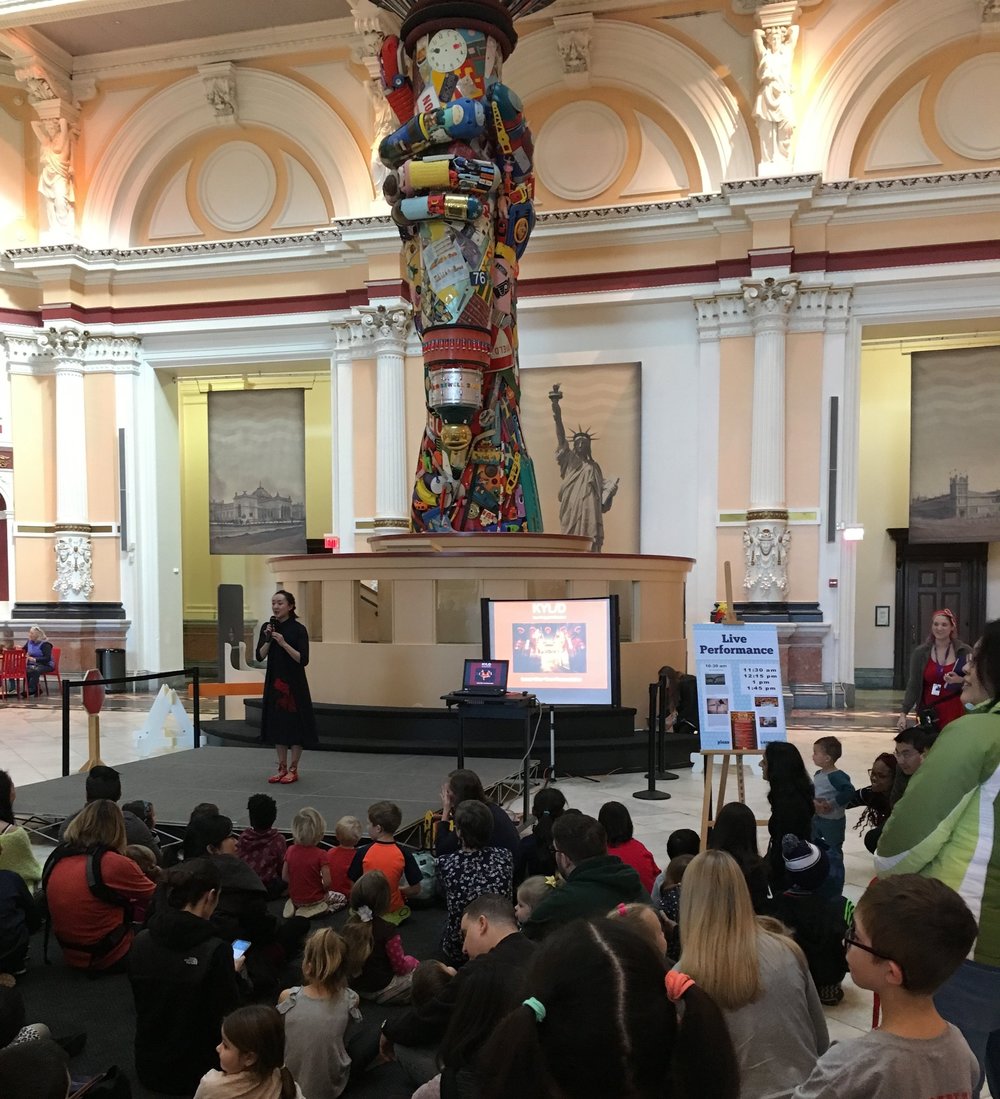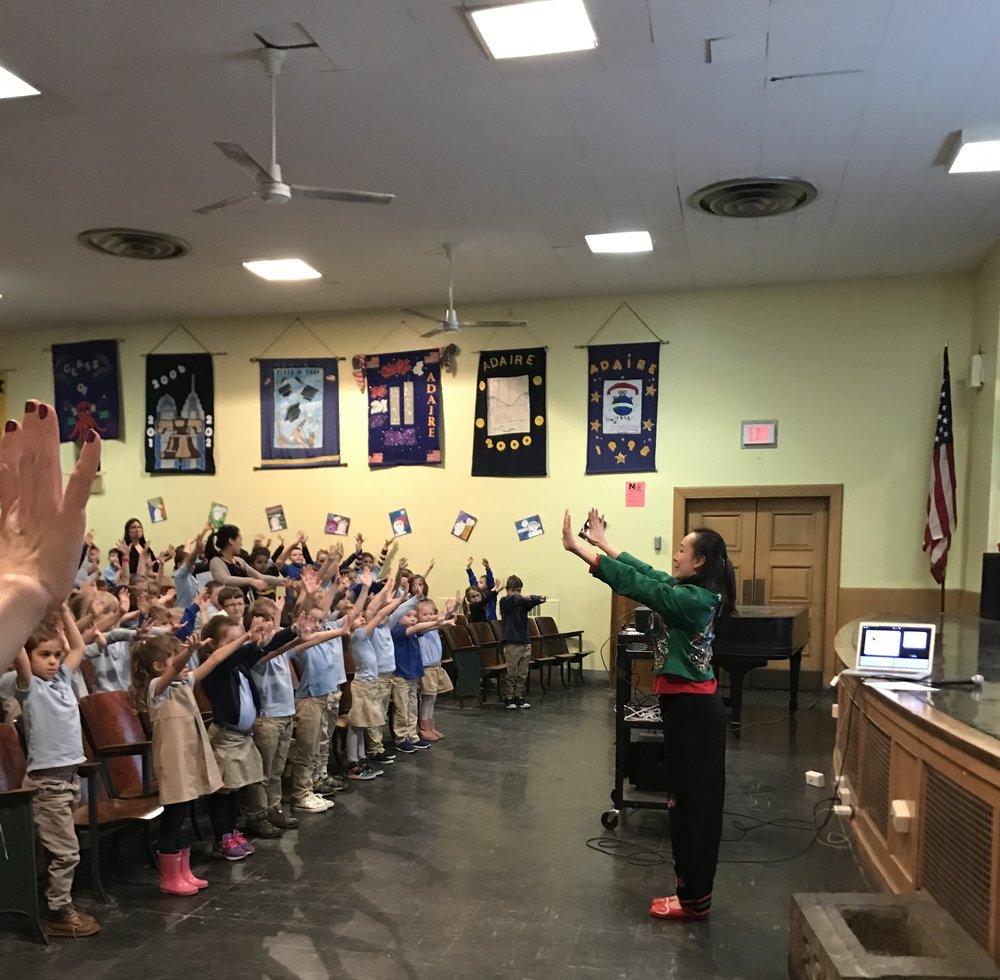 Kun-Yang Lin/Dancers (KYL/D) provides a variety of programming focused on Chinese cultural traditions. KYL/D has presented its cultural programs during major Chinese festivals, such as the Moon Festival and Dragon Boat Festival, as well as in-school, gallery and museum-based performances and presentations.
Programs are flexible, and can include performances of Chinese classical dance and folk dance by KYL/D dance artists Weiwei Ma, Lingyuan Zhao and Liu Mo and interactions that invite audiences to experience Chinese culture, movement and language. Other activities include demonstrations and master classes in Tai Chi, Chi Gong, and Lin's signature CHI Awareness Practice.
Testimonials
Here at the Sunrise Afterschool program at Southwark School, we do what we can to celebrate together the many cultures with which our kids identify. We have many children who are of Chinese and Vietnamese descent, and so we have traditionally celebrated Lunar New Year with the same enthusiasm as other major holidays celebrated by our students. Southeast Philadelphia is the most ethnically diverse area of Philadelphia, and we make a great effort to ensure that this is reflected and celebrated in the way we plan our art, literacy, STEM and special event programming.

The Kun-Yang Lin/Dancers came to our Lunar New Year celebration and did a phenomenal job presenting the cultural significance of Lunar New Year and the Chinese Spring festival. All of our kids thoroughly enjoyed watching the presentation and beautiful dancing! - Julie Laquer (Site Director and Media Coordinator at Sunrise After School Program)
"It was a great opportunity for my students to learn about another culture. The format was very interactive to keep students engaged. We are grateful for this performance. Thank you" - Anna Jenkins (Alexander Adaire School Principal)
For more information on Chinese Cultural Presentations, please contact:
Education Manager: Gracianna Coscia-Collins