SARAH'S SUNDAY SCOOP FROM november 5TH, 2016
By: Sarah Trested
Pics of "You Be the Judge"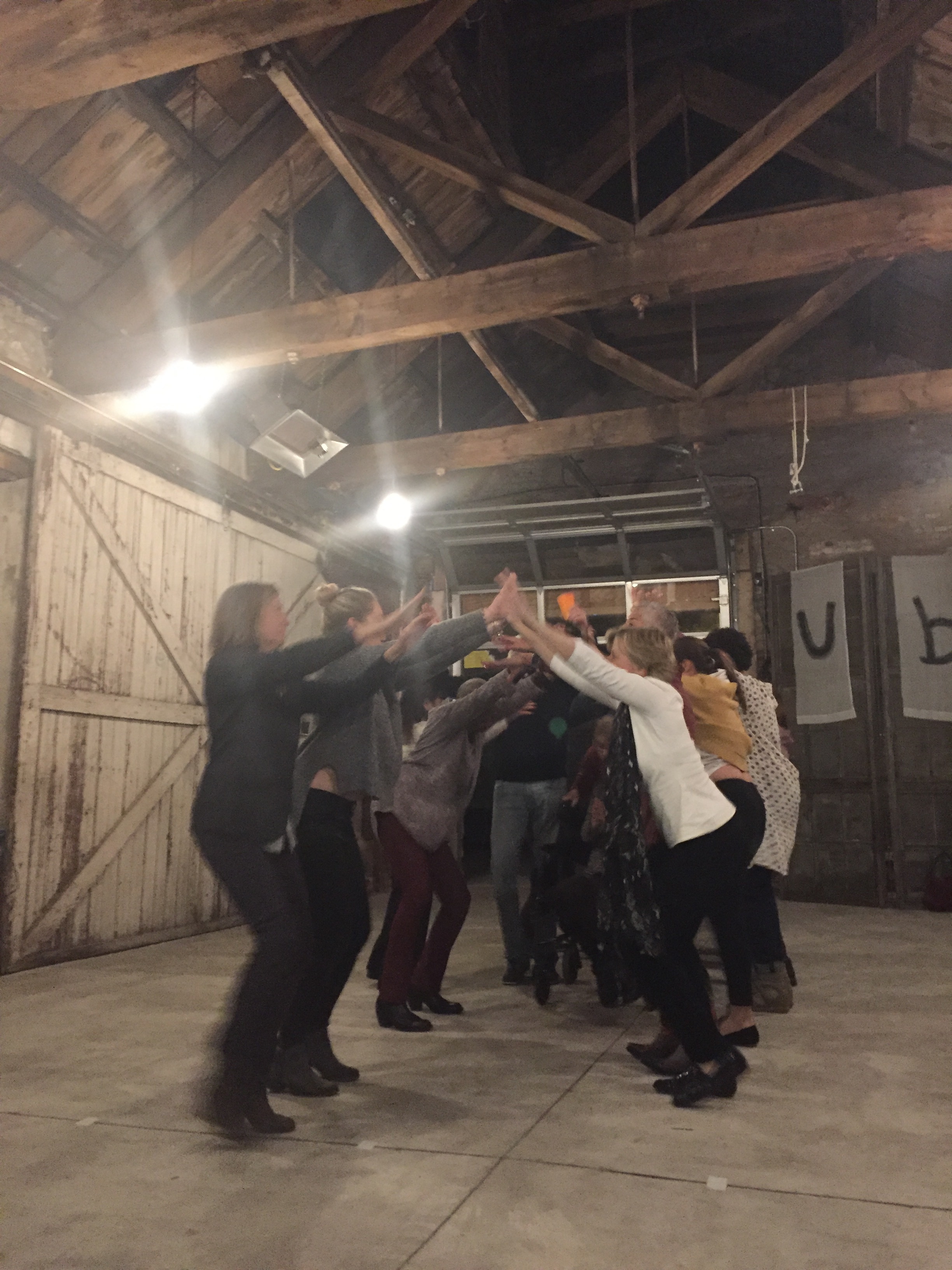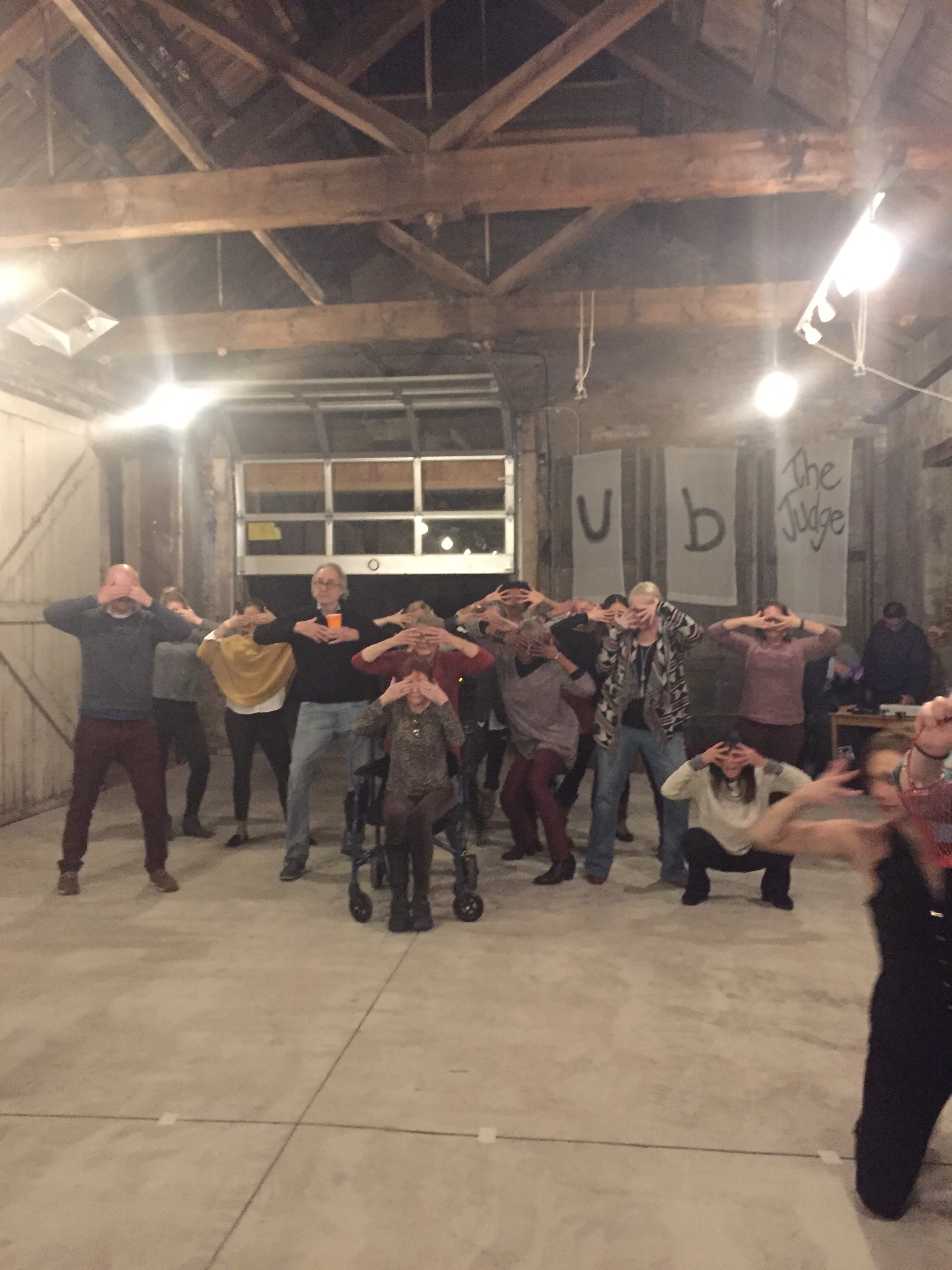 On November 5th, KYL/D hosted their "You Be the Judge" Fundraiser. This was the first time the company held a fundraiser outside of their studio, CHI Movement Arts Center, on S. 9th St. The event gave KYL/D an opportunity to connect with audience members, new friends, and community members while enjoying an evening filled with food, fun, drinks, and of course, dance!
The night was kicked off with welcome announcements from Executive Director Ken Meztner, Artistic Director Kun-Yang Lin, Youth Education Coordinator Gracie Coscia and Southwark School's Principal, Andrew Lukov. Each person talked about the company, what its plans are for the future, and how it is involved with schools in the Philadelphia area. Guests then had the chance to get the first glimpse of Kun-Yang's latest work, "Santuario" (aka Sanctuary). Next up on the agenda, my favorite part of the night, the dance contest! The dance contest split the guests into 5 different teams, each was led by two KYL/D company members. The company members taught fun and exciting choreography to their teams to perform in the first round of dance-offs. Once the teams had the chance to learn and perfect their moves, it was time to show the crowd what they could do. Each of the five teams performed for the audience, and the audience had the opportunity to judge the dance moves and vote for their favorite team(s). As well, KYL/D let participants vote for their own team to increase the competition. The top two teams moved onto the final round where they had the opportunity to learn some new moves and perform once again, but to a new song. In the end, the team led by company members Annielille Gavino-Kollman and Frank Leone was the winning team of the night! All of the winning team members each won one ticket to KYL/D's Home Season Performances at the Prince Theater, April 27th-29th, 2017.
Additionally, there were more opportunities to have fun and give back to a great company throughout the night with food trucks, a raffle, and a wine auction. Two all you can eat food trucks were available for guests- Pitruco (personal pizzas) and Foolish Waffles (sweet and savory waffles), which cooked delicious bites for attendees to munch on throughout the night. The raffle table was filled with 10 awesome prizes that included opportunities to enjoy fine dining, drinks and personal massage; pilates; Gyrokinesies; and other services from KYL/D company members.
All in all, the evening was a great opportunity for KYL/D and the community to come together and connect through the love of dance. The event was incredibly successful and an exciting night for everyone involved. We're already counting down the days until next years' fundraiser!